To report an issue with a machine:
Please call 420-5052 or 420-5056.
(Out of hours service available for urgent technical assistance - Tel: 420-5052/56)
Our Address:
Vending Plus (B'dos) Inc.
Green Hill Warehouse No. 3
Green Hill
St. Michael,
Barbados
Tel: (246) 420-5052 or (246) 420-5056
Fax: (246) 420-5396
General email:
info@vpbarbados.com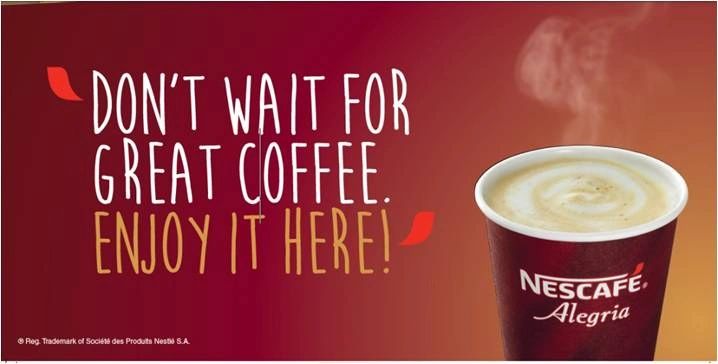 Management Information:
Managing Director: Alistair Fields email:
akfields@vpbarbados.com
Business Devpt. Manager: Bart SIms email:
bjsims@vpbarbados.com
Accountant: Yolanda Doughlin email:
accountant@vpbarbados.com
Human Resources email:
jobs@vpbarbados.com
Sales:
For Coffee Machines, Chilled Beverage Dispensers, Coffee Vending please contact Bart Sims
Our opening hours are 7.30am to 4.30pm Monday to Friday (COVID-19 special hours:8am to 5pm)
Driving Directions:
Our offices are located in Green Hill in the Confectionery and Snacks Complex.
Heading down Green Hill, go past One Stop Garden Shop on your left, then go past a Used Car sales lot, then turn left into the Confectionery and Snacks complex, veer right and we are right at the end.